Singapore Probate Lawyer
At Populus Law Corporation, we offer cost-effective solutions to ensure that your case is wrapped up quickly and at minimum costs. We do not believe in hidden costs and we do not charge GST. We hope you gain a deeper understanding of your case through our articles and communicating with us.
Meet Our Lawyers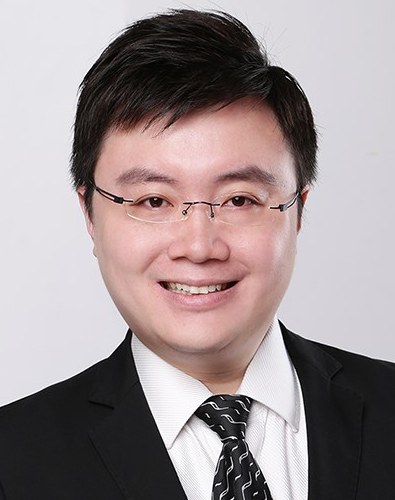 "The only Estate Lawyer in Singapore who is also qualified as a Chartered Accountant and an Accredited Mediator, Javern is the negotiator-lawyer you want in your corner."
Send in your enquiries for a consultation now!
And we will try to make it worth your time to discuss the issue